Protect your webcam and your privacy
Monitors all the processes and applications running on your PC
Alerts you when any of them tries to use your webcam
Enables you to block any suspicious activity
ESET's online protection doesn't stop there
Make sure your online payments are safe by shopping at reputable vendors and by using ESET's Secure Browser for banking and processing online transactions.
Stop hackers from accessing your device with firewall and keep your home network safe with Connected home's regular vulnerabilities tests.
Maintain high performance and extend lifetime of your hardware thanks to ESET's small system footprint. Silence system updates with automatic Gamer mode.
ESET Internet Security goes far beyond the duties of a common antivirus...
It's a reliable security solution with multiple layers of protection, a step up from the antivirus software of yesteryear
Detect, neutralize and remove even deeply embedded malware
Stay safe from ransomware, spam, phishing and other targeted attacks
Track your lost or stolen devices with Anti-Theft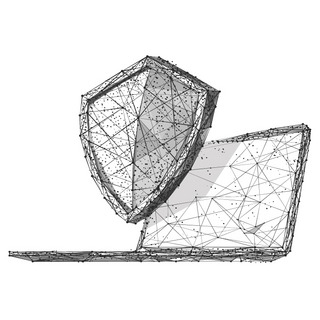 Protect your webcam
Your sensitive data, online payments, passwords, smart home, webcam and your children, too… all that and more is secured with ESET Internet Security.