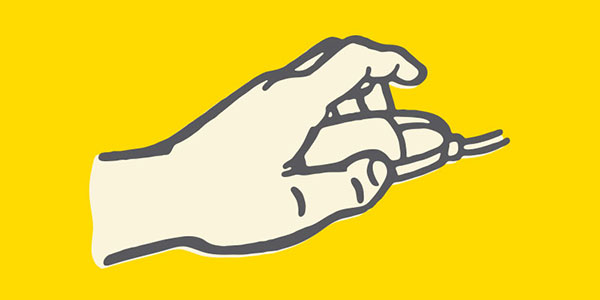 All October as part of National Cyber Security Awareness Month (NCSAM), we're sharing cybersecurity tips from the people who live and breathe it—ESET employees. This tip comes from ESET's Distinguished Researcher Aryeh Goretsky.
If there's one tip I can suggest for people to be more cyber-safe, it's as follows:
Impulse control: Resist the urge to immediately reply to unsolicited email or click on links in them.
Take a second to think critically when an email appears to come from someone you know or do business with, asking you to confirm information that (1) they already have, such as your address or bank account number; or (2) have no reason to request, such as your social security or driver's license number.
Chances are, upon reflection, you'll realize how ridiculous it sounds that your bank, internet provider or the executor of your long-lost and now-deceased uncle's estate (in Nigeria, no less) really needs a scan of your passport.
It always pays to stop and think before you click. Would you have recognized this as a phishing email?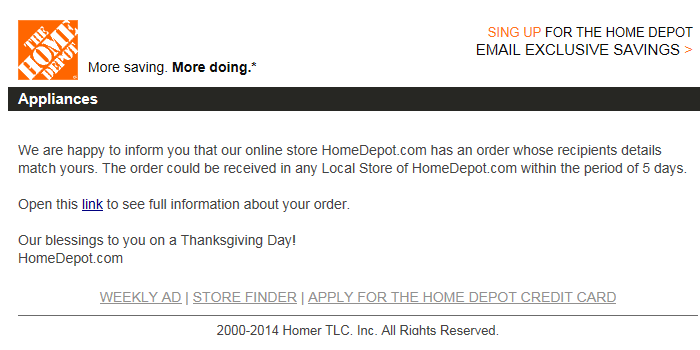 Get cybersecurity news and insights here:
Follow @WeLiveSecurity
Follow @ESET
Follow @GORETSKY
Get #CyberAware tips or share your own here:
Tweets about from:eset #CyberAware
ESET is proud to champion National Cyber Security Awareness Month, which was created as a collaborative effort between government and industry to ensure every American has the resources they need to stay safer and more secure online. Learn what ESET's doing for NCSAM and how you can get involved.