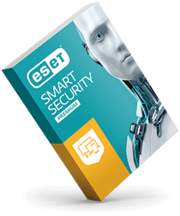 Premium protection
Smart Security Premium
for Windows, Mac and Android devices
Protect my computer
Keep me safe from attacks
Stop hackers
Shop and bank online securely
Secure all of your devices
Safely store and prefill passwords
Encrypt files and photos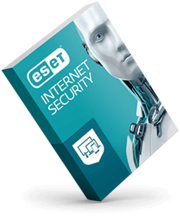 Advanced protection
Internet
Security
for Windows, Mac and Android devices
Protect my computer
Keep me safe from attacks
Stop hackers
Shop and bank online securely
Secure all of your devices
Safely store and prefill passwords
Encrypt files and photos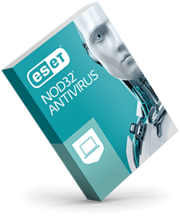 Basic protection
NOD32
Antivirus
for Windows computers
Protect my computer
Keep me safe from attacks
Stop hackers
Shop and bank online securely
Secure all of your devices
Safely store and prefill passwords
Encrypt files and photos
Looking to protect your small business?
With our all-in-one security solutions, you can secure your workstations, file server, mobile devices and company email. It's unobtrusive, fast and lets you focus on growing your business.
Making the internet a safer place
Over 30 years of innovation
Built and run by security enthusiasts, ESET protects more than 110 million users.
Cloud-powered scanning
ESET LiveGrid® evaluates malware-related data from users around the world to find the latest threats.
13 R&D centers worldwide
Our research network ensures that we are always at the forefront of the cybersecurity industry.
24/7 reliability
Built for speed, accurate detection and low system demands to keep you running smoothly.