ESET researchers, analysts and software engineers
Research & Development centres worldwide
Research is at the heart of ESET and its technology and has been from the very beginning. It all started with a discovery when, in 1987, ESET co-founders Miroslav Trnka and Peter Paško discovered one of the first viruses in the world, named Vienna.


Through the years, ESET and its researchers have been credited with many discoveries and have scored accolades for many of their research works. From recent years, in 2018, ESET discovered LoJax –
the first UEFI rootkit found in the wild, deployed by the infamous Sednit APT group.


Our researchers regularly present at industry conferences such as RSA, Black Hat, Virus Bulletin and CARO just to name a few. They also devote their time to educate future researchers and security experts at universities.
Most notable ESET Threat Research

Software vulnerabilities
While ESET Research primarily focuses on malware, some investigations lead to discovering software vulnerabilities.
While respecting legitimate business interests of vendors of hardware, software, and services, our aim is to protect the broad community of users of internet/IT-related products and/or services.
If we believe we have discovered a vulnerability in a third-party product or service, we adhere to principles of responsible disclosure. Along with that, we do our best to reach out to the vendor to inform them about our findings. However, we reserve the option of disclosing the discovery to a trusted third party, such as a national CSIRT.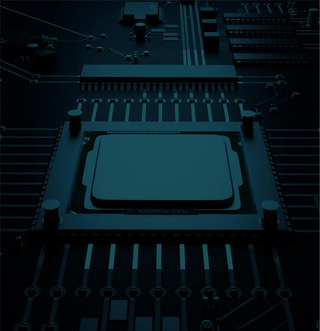 Research & development centers
Bratislava, Košice and Žilina, Slovakia
Prague, Brno and Jablonec nad Nisou, Czech Republic
Krakow, Poland
Montreal, Canada
San Diego, United States
Buenos Aires, Argentina
Singapore
Iasi, Romania
Taunton, United Kingdom