Full control, full visibility, all from a single, intuitive dashboard
Protecting your whole business environment
A uniquely balanced security ecosystem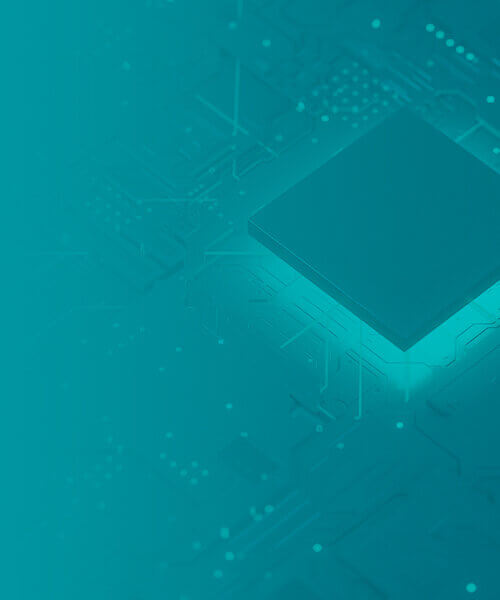 Machine learning
We've been pioneering machine learning in the cybersecurity space for more than 30 years.
Human expertise
With 13 R&D centers globally, our world-class security researchers share unique know-how to ensure you benefit from the best intelligence 24/7.
ESET LiveGrid
Our cloud reputation system, which utilizes data from ESET users worldwide and enables us to react immediately to the latest threats.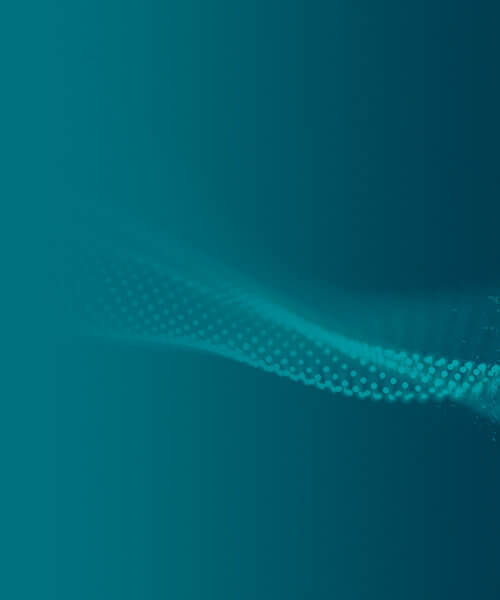 Exceptional detection
ESET's multilayered technology is focused on prevention through world-best detection.
Lowest false positives
In tests, ESET solutions are consistently ranked best for accurately diagnosing threats.
Lowest performance impact
ESET security is renowned for the light demands it makes on IT infrastructure.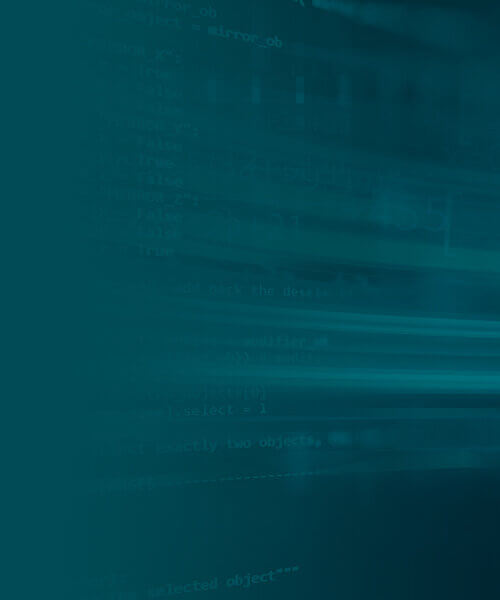 Proven system architecture
ESET security is rigorously tested and built on more than 30 years of experience
Security at a glance
With its broad overview and intuitive design, our single console won't overload your admins.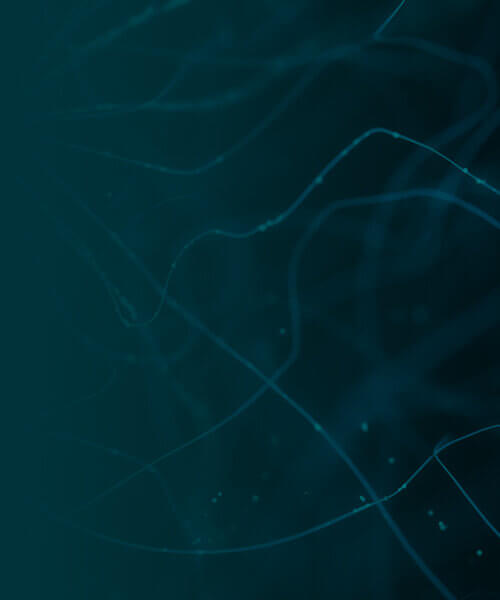 Cloud deployment
ESET solutions are fully cloud-based, removing the need to buy and maintain hardware.
On-premises deployment
Alternatively, you can choose to deploy ESET security solutions in-house.
Consistently acknowledged and praised by leading industry analysts

ESET is one of the very few vendors who have shaped the industry in 2022 According to IDC, ESET is one of the very few vendors who have shaped the industry in 2022 thanks to its industry longevity, technical prowess, research excellence and financial stability.
ESET is a 'Top Player' in Advanced Persistent Threat protection ESET has been recognized as a 'Top Player' for the fourth year in a row in Radicati's 2023 Advanced Persistent Threat Market Quadrant


ESET is appreciated by customers worldwide



ESET is recognized for over 700 reviews collected on Gartner Peer Insights © 2022 Gartner, Inc. Gartner® and Peer Insights™ are trademarks of Gartner, Inc. and/or its affiliates. All rights reserved. Gartner Peer Insights content consists of the opinions of individual end users based on their own experiences, and should not be construed as statements of fact, nor do they represent the views of Gartner or its affiliates. Gartner does not endorse any vendor, product or service depicted in this content nor makes any warranties, expressed or implied, with respect to this content, about its accuracy or completeness, including any warranties of merchantability or fitness for a particular purpose.
ESET PROTECT Platform tiers
Console
Modern Endpoint Protection
File Server Security
All of Entry and:
Full disk Encryption
Advanced Threat Defense
All of Advanced and:
Cloud App Protection
Mail Security
Console
Advanced Threat Defense
Mail Security
Explore all features and options of ESET PROTECT Platform tiers for your segment:
Trusted by some of the world's biggest organizations

Protected by ESET since 2017
more than 9,000 endpoints

Protected by ESET since 2016
more than 4,000 mailboxes

Protected by ESET since 2016
more than 32,000 endpoints

ISP security partner since 2008
2 milion customer base
Frequently asked questions