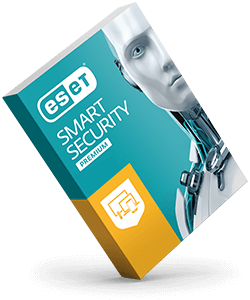 TOP FEATURE

Secure data encryption
Encrypt your files and removable media for ultra-secure safeguarding of your data, and protect yourself in case of data theft or laptop loss.
Ultimate guardian

The ultimate cyber protection
State-of-the-art technology for advanced users, built on a perfect balance of speed, detection and usability.

Everything you might need
Secure your digital identity and payments. Protect your laptop from theft or loss. Keep your children safe online. And countless more benefits.

Secure your treasured data
Encrypt your files and removable media. Protect them against the theft or loss. Ensure secure collaboration and data sharing.
What's inside
Secure Data PREMIUM
Allows you to encrypt your files and removable media, such as USB sticks. Protects against data theft in the event of USB-key or laptop loss, and allows secure collaboration and data sharing.
Password manager PREMIUM
Helps you store and organize passwords, automatically fill in forms, and generate extra-strong encrypted passwords for extra security. In addition to your Windows PC, you can download and use ESET Password manager on: Mac, Android, iPhone.
Get your ultimate guardian today
EDITION 2019
ESET SMART SECURITY PREMIUM
Built without compromise for users who want it all
1 Year / 1 Device
$

91.22

+ GST
System requirements & documentation
System requirements
ESET Smart Security Premium runs on any system with Microsoft® Windows® 10, 8.1, 8, 7 SP1, Vista SP2, and Microsoft Windows Home Server 2011. Internet connection required.
Trusted by consumers and businesses alike