Stay safe online as well ― with 90 day free trial of ESET Internet Security
EDITION 2020
90-days. No credit card required.
ESET advice: How to protect your data
The world has changed rapidly, but we're here to help keep you safe. Protect yourself from threats to your online safety with an extended trial of our award-winning security.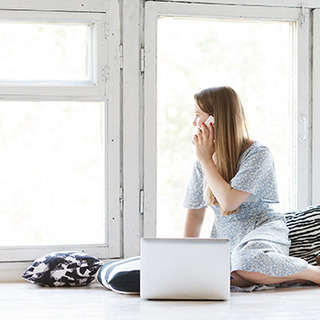 COVID-19 SCAMS


Tips on how to avoid COVID-19 scams and cyber-attacks
It is no surprise that cyber-criminals are attempting to capitalize on the COVID-19 global outbreak. Be careful.
Avoid clicking on any links in unsolicited emails or text messages
Avoid downloading any attachments from unknown or suspicious sources
Look out for COVID-19 fraudulent charities or crowdfunding campaigns
Be especially wary of emails offering COVID-19 vaccines or cures
Use reputable multi-layered security software that includes protection against phishing
Read our expert's recommendations on WeLiveSecurity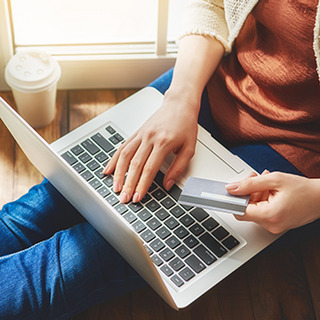 SECURE PAYMENT


Shopping online a lot lately? Protect your payment
Attackers will try different tricks, including fake bank apps.
Always make sure the app you use is the official version
Read the business terms
Check which stores employ unfair practices
Use a secure browser to make online payments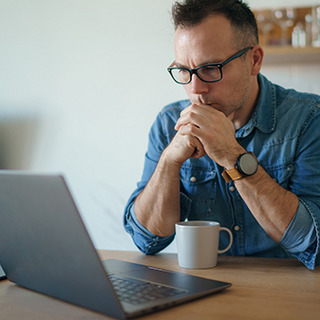 PRIVACY PROTECTION


Nobody needs to know what you do or download online
Protect your privacy.

Low impact on performance

"ESET is committed to continue providing the best possible security and prevent COVID-19 in our community."
Richard Marko, Chief Executive Officer, ESET
Learn more
Thank You for Downloading
Enjoy your 90-day free trial
Your download of file eset_internet_security_live_installer_trial90_sg.exe has automatically started. If your download does not start automatically, please click here.
Next steps:
Double-click to open Live Installer
Select free trial
Enter your details and a valid email address – your trial license will be sent to this address
Need help? Please visit the Quick Start Guide.
Enjoy being safer online, secured by ESET
Thank You for Downloading
Your download of file eset_nod32_antivirus_live_installer.exe has automatically started. If your download does not start automatically, please click here.
Enjoy being safer online, secured by ESET
Trusted by consumers and businesses alike