Apply for a job at ESET
And join us in protecting progress
Who we are
What started as the brainchild of a few friends has evolved into the most valuable international brand of any Slovak company.
ESET Southern Africa started as a small, family business in 2003 operating as the exclusive distributor for ESET security products in Sub-Saharan Africa. Today we employ more than 35 people, working together toward keeping South Africans safe online.
ESET (global) also came from humble beginnings. What started as the brainchild of a few friends has evolved into a leading global company with over 110 million users in over 200 countries and territories. With more than 1000 employees worldwide, a significant portion work in Research & Development. This means that we're at the cutting edge of the industry, while still holding true to the core values which makes us the company we are today.
Our Culture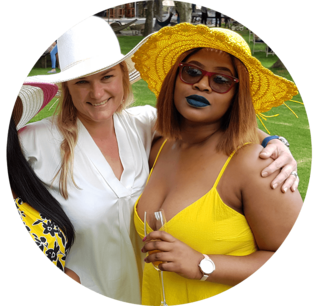 Family
At ESET, we treat each other like family. We believe in work-life balance, and we reward long tenure with additional annual leave.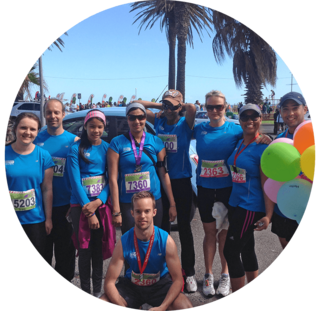 Health & Sport
We offer our staff a medical allowance benefit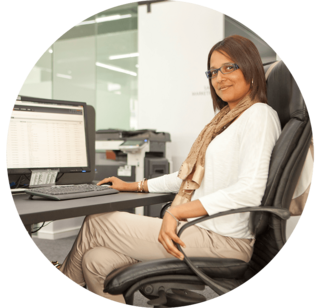 Development
Autonomy and mastery ring true at ESET, and we actively seek to build and develop our team to reach their full potential.
How We Work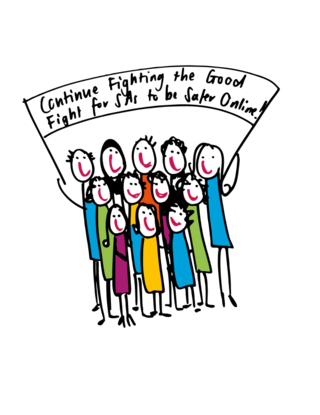 One team achieving a common goal
Winning is being successful as a collective – everyone's contribution is essential. Our collective is stronger than the sum of our parts.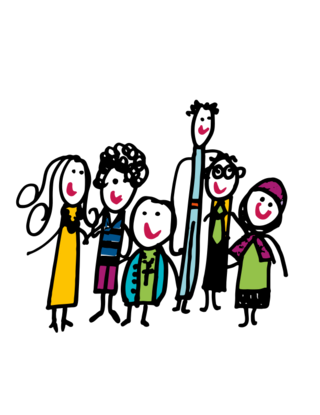 We value diversity
Diversity of thought, experience, mindset and everything else that makes you, you!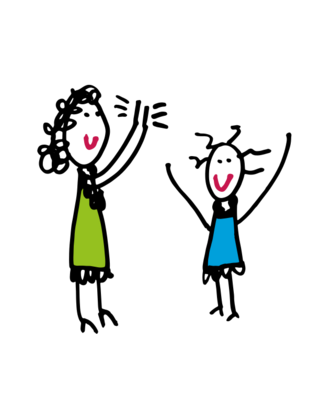 We appreciate
We acknowledge, thank and appreciate each other. We support one another to get there and celebrate other people's wins.