Global knowledge for your security
Targeted attacks, advanced persistent threats (APTs), zero-days and botnet activities are difficult to discover for security engineers with access only to information from within their own company networks – a bigger picture and deeper intelligence is needed.
How ESET Threat Intelligence can help you
Cloud-based ESET Threat Intelligence closes the gap between the cybersecurity information that security engineers get from their own networks and the cyberspace intelligence that ESET collects worldwide.

With ESET Threat Intelligence, you get detailed:
Targeted malware early warning
Botnet activity report
Real-time Data Feeds and API
Automated sample analysis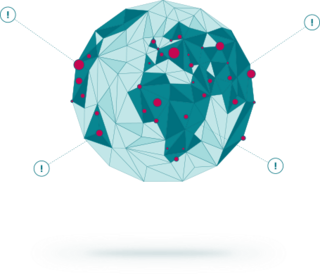 ESET´s global early-warning system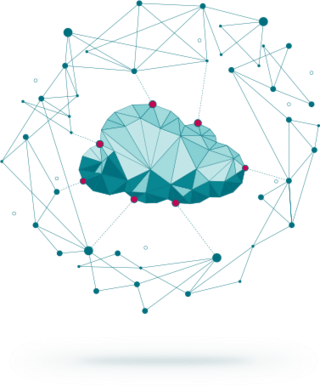 Our cloud-based detection and prevention system, seeded by more than 100 million sensors worldwide, provides a unique base for the immediate detection of and response to new, unknown or advanced threats.

Get early warnings about threats in the wild and harden your security proactively.
Human expertise, backed by machine learning
The use of machine learning to automate decisions and evaluate possible threats is a vital part of our approach – but it's only as strong as the people who stand behind the system.

At ESET's R&D centers, distributed around the world, world-class security researchers pool intelligence to ensure the best round-the-clock threat intelligence.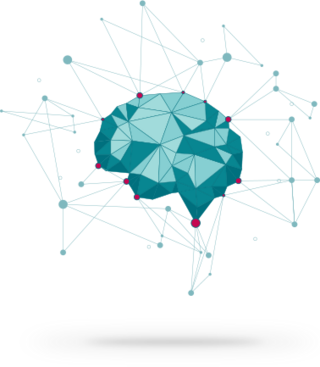 Security analysts recommend combining a range of security approaches in order to minimize the potential weaknesses that can arise from using a single-vendor security solution. ESET Threat Intelligence does not require that ESET endpoint or server solutions are deployed on the user's network and thus can be used by non-ESET customers as an additional layer of security.
Make an enquiry
If you are interested in ESET Threat Intelligence, please fill in the form below and you will be contacted by an ESET representative.