ESET recognized for its Enterprise Architecture EDR by Forrester
ESET is among 29 vendors included in Forrester's Now Tech: Enterprise Detection and Response Q1 2020 report.
The report provides an overview of technology players in the EDR market and offers insights into understanding their capabilities. Security and risk professionals can use this report to understand the value they can expect from an enterprise detection and response provider and to select one based on size and functionality.
ESET Enterprise Inspector has been included in the report as an Enterprise Architecture EDR solution, as classified by the architectural decisions behind the product that are designed to provide sub-second behavioral detection and response on the endpoint itself, improving endpoint protection capabilities and offline protection.
The functionality segments that were considered relevant for our Enterprise Architecture EDR solution include observable event telemetry, antimalware & hunting capabilities, automated response as well as forensic investigative value.
Key takeaways from the report include:
A key benefit of EDR products is the ability to hunt for indications that an adversary has eluded your security controls and is lying in the weeds of your infrastructure.

Each provider in this market has a unique industry focus, geographic footprint, and a set of core competencies, leading to different engagement models that suit a variety of customer needs.
Read the full complimentary report to get a better understanding of ESET's EDR capabilities in a broad perspective of the technology players' landscape.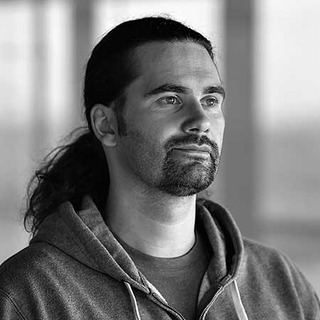 Juraj Malcho, Chief Technology Officer at ESET
"We are proud to be included in the Forrester Now Tech report, and to be recognized among players in the EDR market as, in our opinion, protecting our users and their businesses against the latest advanced persistent threats is central to our mission as a business.
Ensuring your business is equipped with capable and cutting-edge detection and response tools is an absolute necessity in today's world, and we hope that security and risk professionals will be able to make the best decision for their business with ESET's innovative EDR offerings."
ESET® is a multinational software security partner. We protect more than 110 million users around the world, and we are #1 global endpoint security partner from the EU. ESET is privately held and free from the constraints of quick ROI for investors, which allows us to focus solely on security. Backed by 13 R&D centers worldwide, ESET has been delivering cutting-edge technological innovation for more than 30 years and is the first IT security company to earn 100 Virus Bulletin VB100 awards.