The internet can be complicated and sometimes dangerous to navigate – especially for children. With an increase in accessibility and usage of the internet, the rules of parenting in the modern age have changed to ensure kids are staying safe online. We ran a survey* to understand the new modern safety rules parents are giving their kids, including not giving your personal details out online and not following strangers on social media.
Parents are increasingly concerned about their children's exposure to technology
Parents concerns over their kids' safety when it comes to technology have increased, with more than four in 10 parents believing they are stricter now with their children than their parents were and 84% of parents admitting to enforcing online guidelines. Some of these rules including not sending 'nude' photographs or images of their body to people online.
A further 3 in 10 parents have warned their kids not to write anything in a text message that they wouldn't want their parents reading and a quarter of parents have rules about following strangers on social media.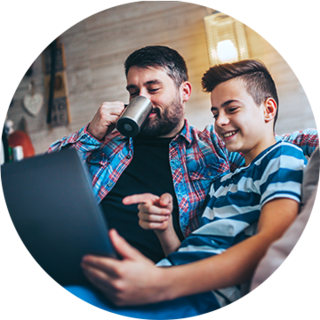 ---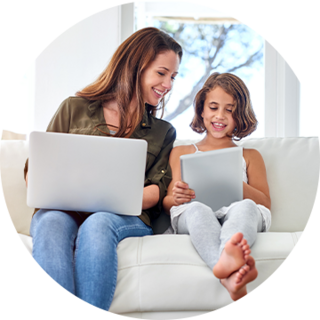 Parents believe the internet has caused more risk to their children's safety
Our survey found 48% of parents did not envisage the internet being a potential danger to their children's safety when it was first becoming popular, with a further 40% now saying they have just as many conversations about being safe online as they do in the real world.
On average, parents are giving their children eight warnings a week about staying safe online. However, despite these warnings, our survey revealed that one in 20 children have given out their address online, and 1 in 10 parents said their child had sent an inappropriate picture to another person.
---
The rules of parenting in the modern world
Parents believe that traditional safety rules are still important and are regularly warning their children to take care near roads and crossings, not to run with dangerous objects and never to go anywhere with a stranger. However, the hard and fast rules of parenting also now include internet safety for kids including warnings about in-game purchases and accepting friend requests on social media.
Our survey found that a third of parents warn their children about talking or sharing conversations on Xbox with people they do not know and 25% of parents encourage them not to use their real name online. Additionally, only 60% of parents think their children pay attention when they are listening to online safety rules, with a quarter remaining unsure.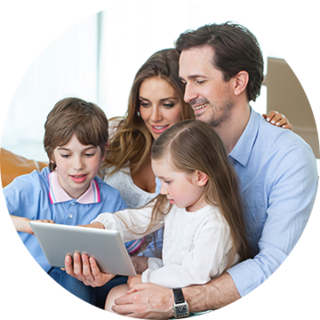 8 Rules of Modern Parenting
According to UK parents, the below guidelines are important for educating children how to stay safe online and offline.
1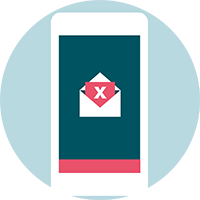 Never text / send
other people
pictures of your
body parts
2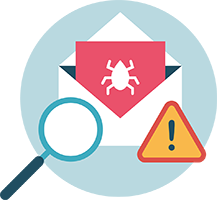 Don't open links in
an email if you're
unsure who sent it
3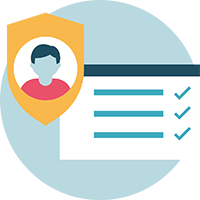 Don't give out your
address online
4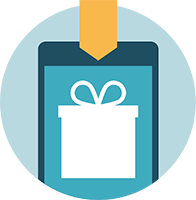 Check with mum
and dad before
making in-game
purchases
5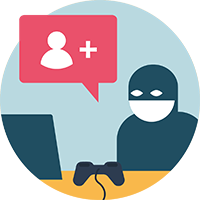 Don't accept invites
on games from
people you
don't know
6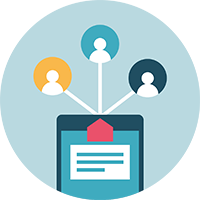 Don't let anyone
follow you on
social media that
you don't know
7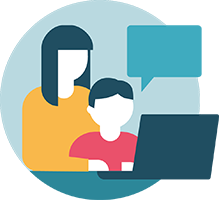 Check with parents
before entering
an email address
into a website
8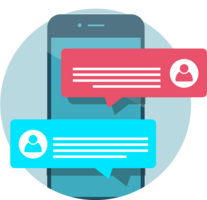 Never message
anything you
wouldn't want your

parents

to read