What is spyware?
Spyware is a type of malicious software (malware) designed to track a user's online activity and gather information. Examples include keylogging programs, which can collect passwords, account numbers, PIN numbers and Social Security numbers as users enter them on the keyboard.
You can get spyware on your computer through "shareware" or free programs, or via websites with popup messages inviting you to download software.
Why you need spyware protection
Spyware is intended to steal valuable information without your knowledge. Spyware can be used to scan files on your hard drive, obtain information from websites you visit and steal passwords or account numbers as you enter them.
Learn how to Identify common cyber threats
How ESET spyware protection works
Antivirus/antimalware software
Proactively detects and eliminates threats such as viruses and spyware designed to steal your information.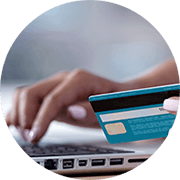 Automatic Banking Protection
Opens a secure browser for online payments to keep spyware from accessing your information.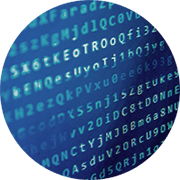 Firewall protection
Helps control which applications can send or receive data.
Antispyware can be found in the following ESET products:

ESET Multi-Device Security Pack
Advanced antivirus for Windows, Mac & Android
Security research firm AV-TEST reports that there are more than 570 million malware programs in existence. New malware threats are being introduced at a rate of four to five new threats per second.