Essential Internet Security
Legendary NOD32 Antivirus
Protects you against all types of malware, including viruses, ransomware, rootkits, worms and spyware.

Simple, reliable protection
Protects your private data from ransomware and phishing with easy-to-use internet security.

Won't slow you down
Enjoy the full power of your computer. Play, work and browse the internet without slowdowns.
110

M+
users protected worldwide
100

+
prestigious VB100 awards
Compare ESET products for Windows
TOP PRODUCT

Premium security

Premium internet security for Windows

Advanced security

All-around internet security for Windows

Basic antivirus

Award-winning antivirus for Windows

Starting at

$20 OFF


$79.99

$

59.99

Starting at

$10 OFF


$59.99

$

49.99

Award-winning antivirus
Protects you when you're online

Life without ransomware
Keeps your data safe from hijacking

Bank and shop online securely
Secures your financial transactions

Smart home devices protected
Checks your home router regularly

All passwords in one place
Generates and stores passwords

Personal info protected
Encrypts folders and USB drives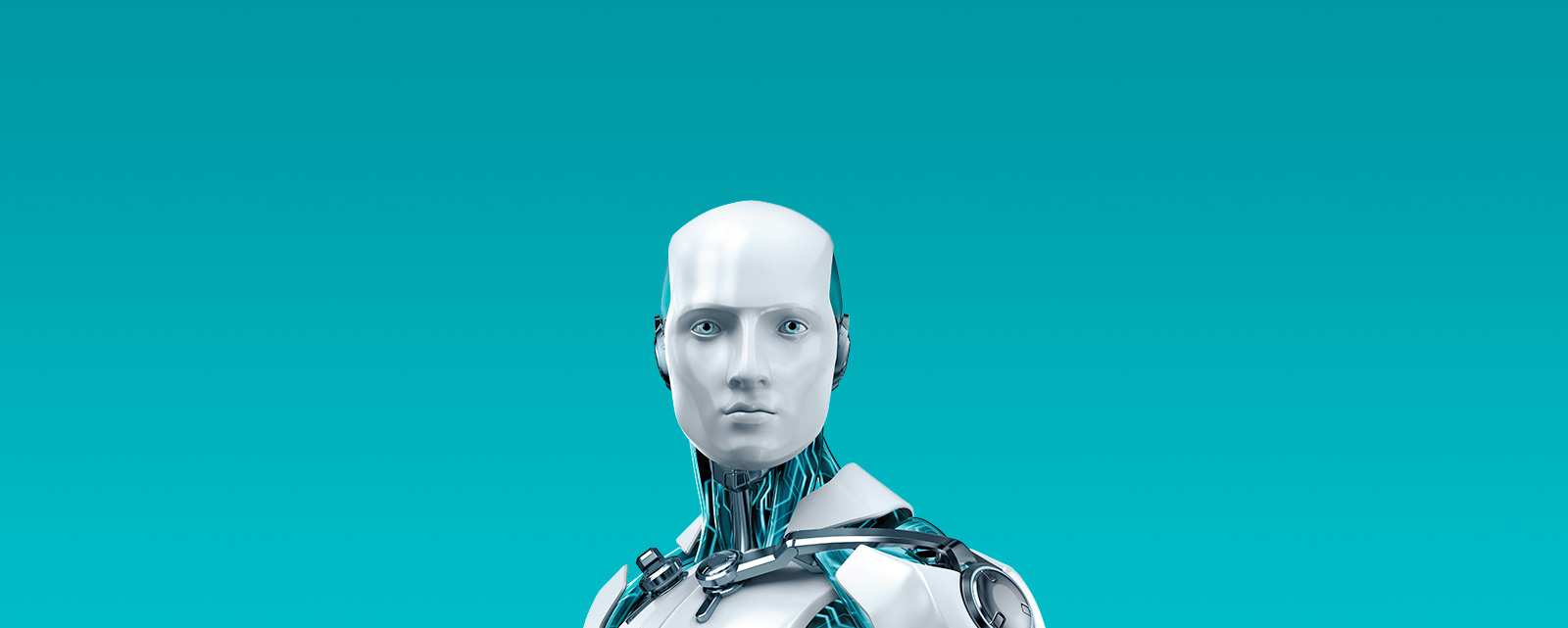 Making the internet a safer place
30 years of innovation
Built and run by security enthusiasts, ESET protects more than 110 million users.
Cloud-powered scanning
ESET LiveGrid® evaluates malware-related data from users around the world to find the latest threats.


What's inside
Safer internet for you to enjoy
Enjoy your time online, secured by ESET's multilayered antimalware protection trusted by more than 110 million users worldwide.
Antivirus and Antispyware
Provide proactive protection against all types of digital threats, including viruses, rootkits, worms and spyware.
Anti-Phishing
Protects your privacy and assets against attempts by fake websites to acquire sensitive information such as usernames, passwords or banking details.
Ransomware Shield
Blocks malware that tries to lock you out of your personal data and then asks you to pay a ransom to unlock it.
UEFI Scanner NEW
Protects from threats that attack your computer on a deeper level, even before the start of Windows - on systems with the UEFI system interface.
Exploit Blocker
Blocks attacks specifically designed to evade antivirus detection and eliminates lockscreens and ransomware. Protects against attacks on web browsers, PDF readers and other applications, including Java-based software.
Cloud powered scanning
Speeds up scans by whitelisting safe files based on the ESET Live Grid® file reputation database and proactively stops unknown threats based on reputation.
Full power of your computer at your disposal
Play, work and browse the internet without slowdowns. Stay unplugged and online longer with battery-saving mode, and enjoy gaming without distracting pop-ups.
Small System Footprint
Maintains high performance and extends the lifetime of hardware. Fits any type of system environment. Saves internet bandwidth with extremely small update packages.
Gamer Mode
Automatically switches to silent mode if any program is run in full-screen. System updates and notifications are postponed to save resources for gaming, video, photos or presentations.
Portable Computer Support
Postpones all non-actionable pop-up windows, updates and system-hungry activities to preserve system resources so that you can focus on gaming or films.
Incredible ease of use
Our product is easy to install, easy to renew and upgrade. Its sleek user interface is designed to let you easily set up all routine tasks. In addition, you can fine-tune your security profile with more than 150 detailed settings.
One-Click Solution
Protection status and all frequently used actions and tools are accessible from all screens. In case of any security alerts, easily find the solution with one click.
Settings for Advanced Users
In-depth security settings to fit your needs. Allows you to define maximum scanning depth, scanning time and size of the scanned files and archives, and much more.
Smooth Product Upgrades
You'll get new protection technologies as soon as they become available, for a continuously high level of security.
License Manager NEW
Create a free my.eset.com account and enjoy an instant overview of the status of your licenses and connected devices. View, manage and associate your licenses and ESET installations straight from our easy-to-use portal.
I have tested many products in the past and nothing comes close to ESET in terms of protection, low system footprint, consistency and reliability
Almir H., Bosnia & Herzegovina
Download ESET NOD32 Antivirus
This product is available only for Windows computers/laptops.
Protect your Android devices for FREE with ESET Mobile Security

FREE DOWNLOAD


System requirements
ESET NOD32 Antivirus runs on any system with Microsoft® Windows® 10, 8.1, 8, 7, Vista, and Microsoft Windows Home Server 2011. Product requires an internet connection.
Join these ESET customers today!