Contact ESET sales
To purchase ESET products and services, speak with an ESET Sales Representative, or assistance with payments, click here.
Phone services are available; however our customers may experience longer than usual wait times due to COVID-19.
Call: +1 (844) 824-3738 in San Diego, CA USA; press 1 for questions about ESET products or assistance with credit card payments. Available Monday-Friday, 6:00am - 5:00pm Pacific Time [GMT-8]
Home and business technical support
Our San Diego-based team is here to help assist you with your home, business, or enterprise-level ESET product.
USA support based in San Diego, CA:
For business technical support only, call +1 (844) 824-3738, Option 2
6:00am - 5:00pm Pacific Time [GMT-8], Monday - Friday
ESET North America
ESET, LLC.
610 West Ash Street,
Suite 1900
San Diego, CA 92101
U.S.A.
Toll-Free:
+1 (866) 343-ESET (3738)
Tel: +1 (619) 876-5400
Fax: +1 (619) 876-5845
Web: www.eset.com/us
For public relations and media inquiries, contact ESET's Public Relations Department at pr@eset.com.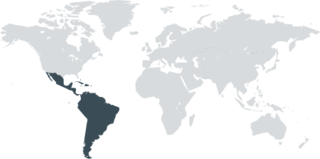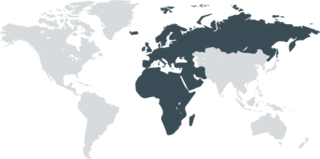 ESET Asia Pacific
ESET ASIA PTE LTD
3 Anson Road
#12-01/02 Springleaf Tower
079909
Singapore