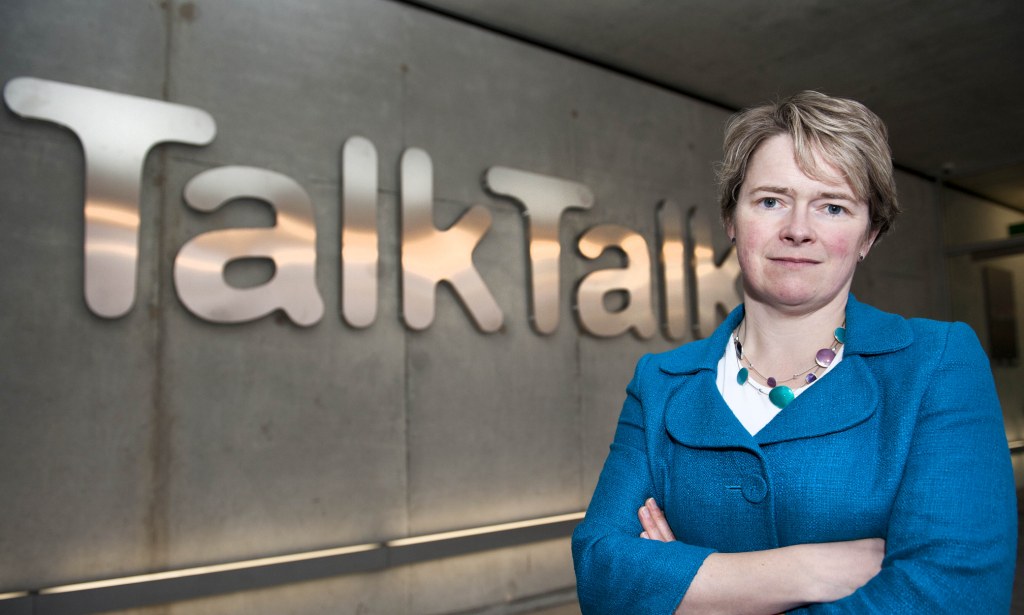 You've likely heard about TalkTalk: a UK based telecom company which had the personal details of roughly 150,000 customers stolen as the result of a rather simple hack. Will the TalkTalk incident force companies to look at their own security?
A couple of weeks ago we looked back at what hackers have wrought in 2015: Ashley Madison, Carphone Warehouse and, last but not least, TalkTalk.
We looked at what you can learn about your own security by looking at how these companies got hacked and how they subsequently dealt with the fallout.
This week Mark James, ESET IT security specialist, answers another important question: will businesses change?
"The overall picture…"
"As these breaches get bigger and bigger we lose sight of the overall picture; if the figure is not in the millions it's not big news but the fact is businesses are targeted by malware every day and breaches happen all the time.
"Often only when it hits the headlines do companies look and listen and make significant changes because most of the time these big companies are overseas.
"TalkTalk in the UK is a lot closer to home, making companies look at their security and procedures in case of a breach themselves can only be a good thing.
"Getting professional help is paramount if you want to protect your customer's private information. Help from the government, like the Cyber essentials scheme, can also help companies better understand what's at stake and how they can start.
"We also need to address the consequences of a data breach, what it means for the businesses affected and more importantly understand the importance of all our private data not just the immediate financial details like CC or bank information.
"Often this is glossed over with statements like "credit card information was not stolen" but your full name, address, username, password, date of birth, secret questions/answers and usernames etc were!
"Companies will review their security practices if they believe it is a real threat to them, TalkTalk was a big wake up call for UK industry and companies large and small are now realising it is a very real threat and they need to take measures to protect themselves.
"Also currently the ICO can fine up to £500,000 for serious breaches of data protection but realistically for a company the size of TalkTalk it's a mere inconvenience. This fine needs to significantly increase in line with other countries if we want it to be a wakeup call for large businesses to take action now instead of later."
Do the number of business breaches worry you?
Join the ESET UK LinkedIn Group and stay up to date with the blog. If you're interested in seeing where ESET has been featured in the news then check out our 'In the news' section.