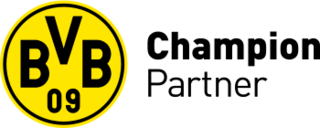 Focus on fun, not on problems
Personal and sensitive information, credit card details, passwords, home router, webcam, or a missing laptop…
When your devices are finally safe from malware
Viruses, ransomware, spyware, and other types of online and offline threats… You will be proactively protected against all of them.
When you keep your personal files well protected
Encrypt files and storage devices for ultra secure safeguarding of your data. That way, you will be protected against data theft in the event of USB flash drive or laptop loss.
When you forget your password again
No need to beat yourself up over it anymore. All you need to remember is one master password. You'll also have the option to quickly generate extra‑strong encrypted passwords.
When you protect the whole family with 1 licence
Secure all your devices with ESET's highest security level, whether you use a PC, Mac, Android smartphone, tablet, or TV. Protect your children online with ESET Parental Control for Android.
AGILE, FAST, POWERFUL

Built without compromise for users who want it all, ESET Smart Security Premium offers multilayered antimalware security, with proactive protection against new and emerging internet threats, including additional theft protection.
ESET becomes Champion
Partner of Borussia Dortmund
ESET joins forces with the iconic German club & brings award-winning internet security to the fans, as the essential part of football experience.