ESET industry leading technology
Continuously developing leading edge, balanced ESET Prevention, Detection, and Response (EPDR)
Our global research labs drive the development of ESET's unique technology
ESET uses multilayered technologies that go far beyond the capabilities of basic antivirus. The figures below shows various core ESET technologies and an approximation of when and how they can detect and/or block a threat during its lifecycle in the system.
UEFI Scanner
ESET was the first endpoint security provider to add a dedicated layer into its solution that protects the Unified Extensible Firmware Interface (UEFI). ESET UEFI Scanner checks and enforces the security of the pre-boot environment that is compliant with the UEFI specification. It is designed to monitor the integrity of the firmware and in case modification is detected, it notifies the user.
UEFI is a standardized specification of the software interface between a device's operating system and its firmware, replacing Basic Input/Output System (BIOS) used in computers since the mid-1970s. Thanks to its well documented layout, UEFI is easier to analyze and parse thus allowing developers to build extensions for the firmware. However, this opens the door also for malware developers and attackers who can infect the UEFI with their malicious modules.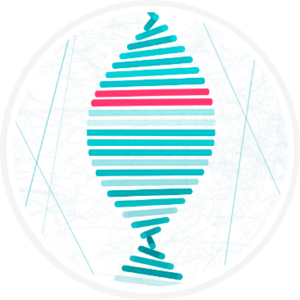 Advanced Machine Learning
ESET products utilize two different forms of Advanced Machine Learning – a high-powered detection engine in the cloud and a lightweight version on the endpoint. Both employ a handpicked array of classification algorithms; among others, deep learning and boosted trees, that ensure rapid and accurate analysis necessary to stop emerging threats.
To offer the best detection rates and the lowest possible false positive rates, Advanced Machine Learning utilizes outputs of both static and dynamic analysis. It is also fine-tuned to coordinate with ESET's other technologies such as behavioral analysis, DNA detections, sandboxing and advanced memory scanning.
Cloud Malware Protection System
The ESET Cloud Malware Protection System is one of several technologies based on ESET's LiveGrid® cloud system. Unknown, potentially malicious applications and other possible threats are monitored and submitted to the ESET cloud via the ESET LiveGrid® Feedback System.
The samples collected are subjected to automatic sandboxing and behavioral analysis, which results in the creation of automated detections if malicious characteristics are confirmed. ESET clients learn about these automated detections via the ESET LiveGrid® Reputation System without the need to wait for the next detection engine update.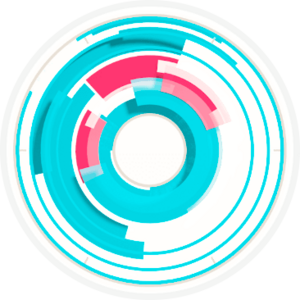 Behavioral Detection and Blocking - HIPS
ESET Host-based Intrusion Prevention System (HIPS) uses a predefined set of rules to look for suspicious activities and to monitor and scan behavioral events such as running processes, files and registry keys. When identified, HIPS reports the offending item and – if further analysis is necessary – requests deeper inspection using other ESET technology layers.
Deep Behavioral Inspection (DBI) is one of HIPS' built-in modules that enables deeper and more granular user-mode monitoring of unknown and suspicious processes. DBI was introduced in 2019 and represents an effective antidote for evasion techniques known to be used by threat actors in the wild.
In-product Sandbox
Today's malware is often heavily obfuscated and tries to evade detection as much as possible. To see through this and identify the real behavior hidden underneath the surface, we use in-product sandboxing. With the help of this technology, ESET solutions emulate different components of computer hardware and software to execute a suspicious sample in an isolated virtualized environment.
We use binary translation to keep the in-product sandboxing lightweight and avoid slowing down the machine. We first implemented this technology in our solutions in 1995 and have been improving it ever since.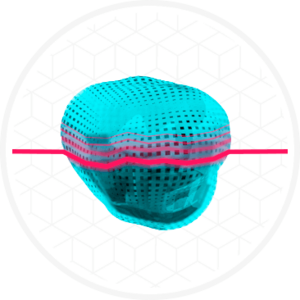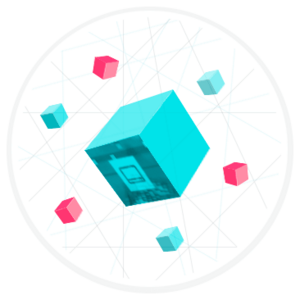 Ransomware Shield
ESET Ransomware Shield is an additional layer protecting users from ransomware. This technology monitors and evaluates all executed applications based on their behavior and reputation. It is designed to detect and block processes that resemble the behaviors of ransomware.
The technology is activated by default. If ESET Ransomware Shield is triggered by a suspicious action, then the user will be prompted to approve/deny a blocking action. This feature is fine-tuned to offer the highest possible level of ransomware protection together with other ESET technologies including Cloud Malware Protection System, Network Attack Protection and DNA Detections.
Network Level Protection
ESET also uses a broad line of detection technologies to identify threats attempting to penetrate victim's environment on the network level. The list includes detection of malicious network communication, exploitation of yet unpatched vulnerabilities and brute-force attacks against a variety of protocols such as Remote Desktop Protocol, SMB and SQL.
To increase network level protection offered by ESET products our experts developed Botnet Protection. This technology has been specifically designed to identify malicious communication and processes associated with botnets – vast networks of attacker-controlled infected devices, typically used for DDoS attacks, distribution of malware and sending unsolicited emails.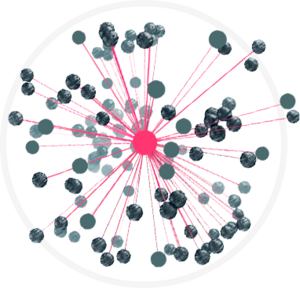 We Live Security
Stay up to date on IT security with news, views and how-tos from our experts.
ESET Security Forum
Join professionals from the ESET community for IT conversations.
ESET Community
Join us on Facebook for everything ESET – including news and unique fan content!