What is malware removal?
Malware removal or malware cleaning is the process of removing all traces of a malware infection from a computer. This generally requires an IT professional
Modern malware can be extremely "sticky," with multiple files written to multiple places and numerous executable processes so that if one piece of the malware is disabled or removed, another piece detects it and re-infects the machine again.
You might need malware removal because
Your machine has been hit with an infection, and you had no antimalware protection in place.
While most antivirus software on the market can detect viruses, not all of them can remove it, especially if the malware has already been allowed to execute.
While software tools are available to clean up after an infection, they tend to focus on prevalent and known types of malware—not less common or newly created varieties.
The good news is, remote-access technology makes it possible to have an expert clean up your malware-infected computer and get rid of all malware traces. There's no need to transport your equipment or wait for an in-person tech visit to your home or business.
Learn how to identify common cyber threats
How ESET malware removal service works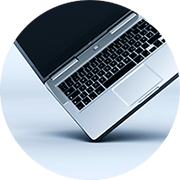 Cost effective
Get access to expert U.S.-based technicians for a low, fixed-rate fee.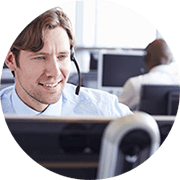 Remote service
An ESET specialist will take control of your device remotely and securely.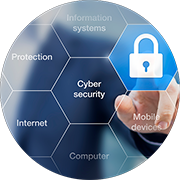 Reliable results
Using system diagnostics, the technician will identify and remove the infection.