Diversity & Inclusion
We welcome you for who you are.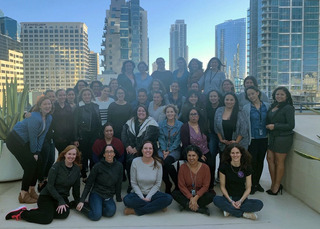 Women of the Workplace (WoW)
Founded over a decade ago, this employee-led group enables women at various levels throughout ESET to support each other by fostering a diverse, inclusive workplace aligned with ESET's mission, values, goals, business practices and objectives.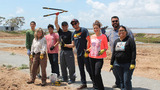 Corporate Social Responsibility
Every employee at ESET is given 8 hours of Volunteer Time Off to give back to the community. We offer many ways for employees to get involved throughout the year, through partnerships with the San Diego Humane Society, Promises2Kids, Feeding San Diego, Outdoor Outreach and our annual gift sponsorships during the holidays.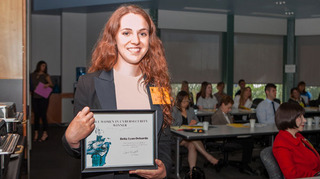 Women in Technology
Women make up less than 28% of the STEM workforce, and it's a mission of ESET North America to help support diversity in our industry. Our annual Women in Cybersecurity Scholarship provides opportunities to the next generation of cyber defenders. Our internal Women of the Workplace group provides a resource and safe space for women to thrive and learn from one another.