What is phishing?
Phishing is an attempt by criminals to acquire confidential information such as passwords and Social Security numbers. Phishing attacks are usually carried out via an email—claiming to be from a legitimate bank or credit card company—that contains a link to a fraudulent website.
Clicking on the link takes you to a webpage requesting you to enter sensitive data such as bank account numbers, passwords and PINs. The information collected is then used to steal your identity, make unauthorized purchases or apply for credit.
Why you need anti-phishing
Phishing emails are increasingly common and can look very convincing.
A successful phishing attempt can result in identity theft, credit card fraud, bad credit and financial loss.
Criminals use phishing attacks because they work: A recent study showed 23 percent of recipients open phishing messages, and 11 percent open attachments.
Watch Consumer Bob on NBC discuss how to avoid phishing
How ESET anti-phishing technology works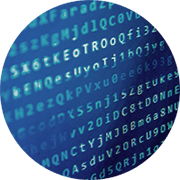 Always up-to-date
ESET's anti-phishing database is updated regularly by ESET, as users' computers receive data about new phishing threats every 20 minutes or so.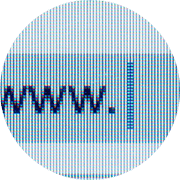 Website matching
ESET systems compare URLs against our database of known phishing sites. If a match is found, connection to the URL is discontinued and a warning message is displayed.
Proactive detection
We invent new ways to detect phishing sites based on their malicious behavior - so they are automatically blocked every time you happen to come across them.
Anti-phishing can be found in the following ESET products:
Anti-phishing can be found in the following ESET products:

ESET Multi-Device Security Pack
Advanced antivirus for Windows, Mac & Android
See the 5 things to do right now to help protect your data after the breach.